One Manhattan Square is an 800-foot-tall modern glass condominium tower located on the edge of the New York Harbor on the Lower East Side. With epic river and skyline views, these beautiful homes are wrapped by lush private gardens and over 100,000 square feet of indoor and outdoor amenities.
One Manhattan Square. A true vertical village.
Extell design, in collaboration with a team of world-class talent, has created an icon that reflects the quality, choice and excellence that distinguish Extell properties. One Manhattan Square will redefine downtown luxury living.
Meyer Davis, the award-winning studio behind world-class hotels, elite private homes and Oscar de la Renta's flagship retail boutiques, has designed residences that rival five-star resorts. The luxurious interiors combine style, quality, and function to create the ultimate Downtown Manhattan condominium residence.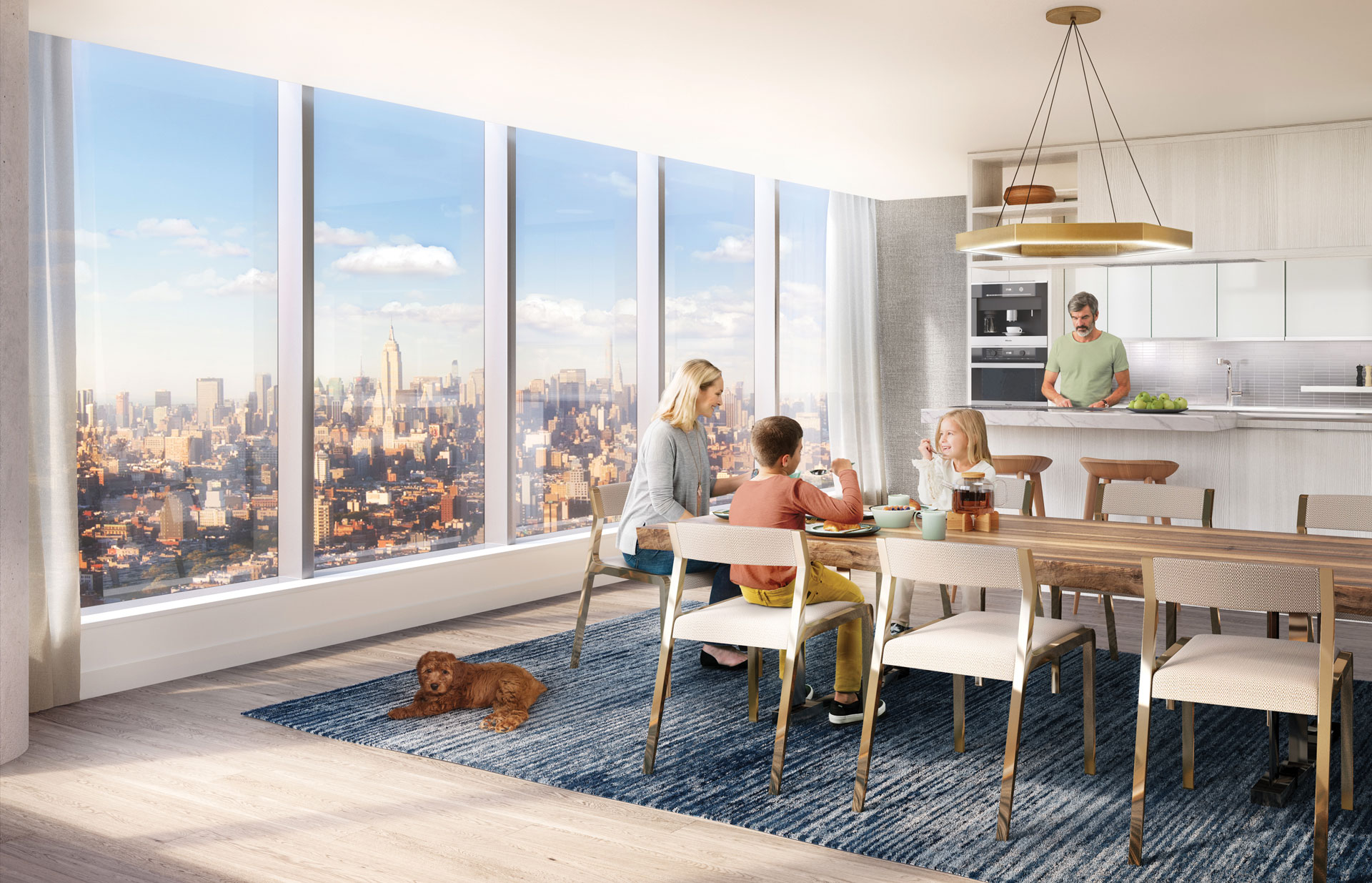 Two distinct finish packages offer owners the signature Extell Choice. Each kitchen is equipped with custom cabinetry, Miele premium appliances and Dornbracht fittings – accented by a stainless steel mosaic backsplash, back-channel with integrated storage and stone bartop.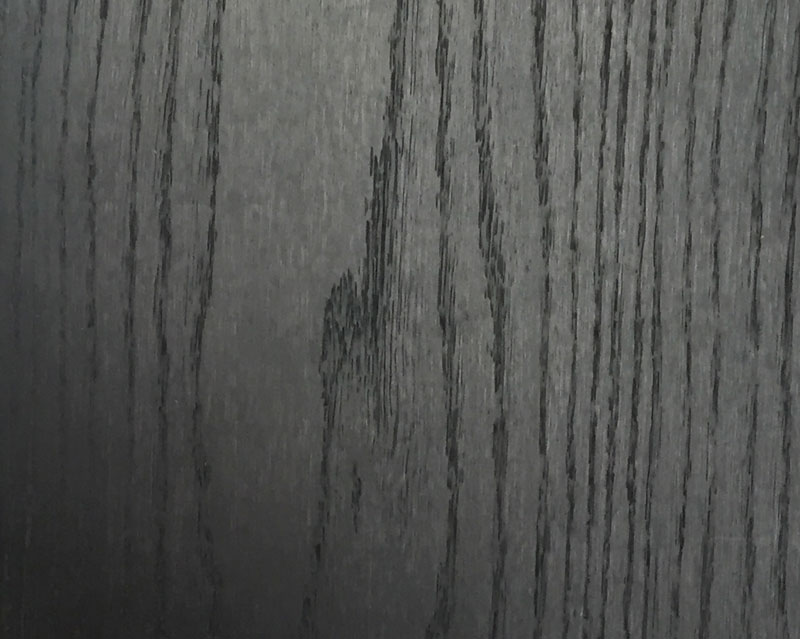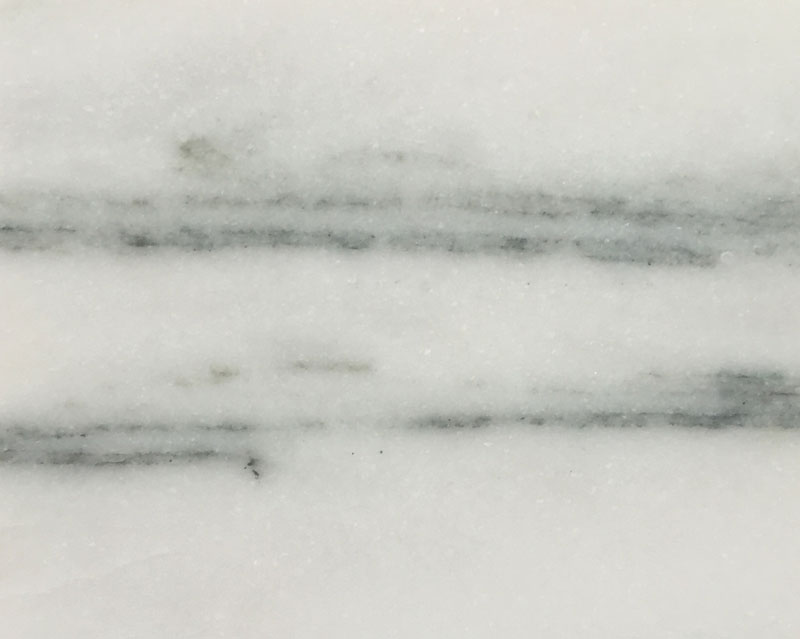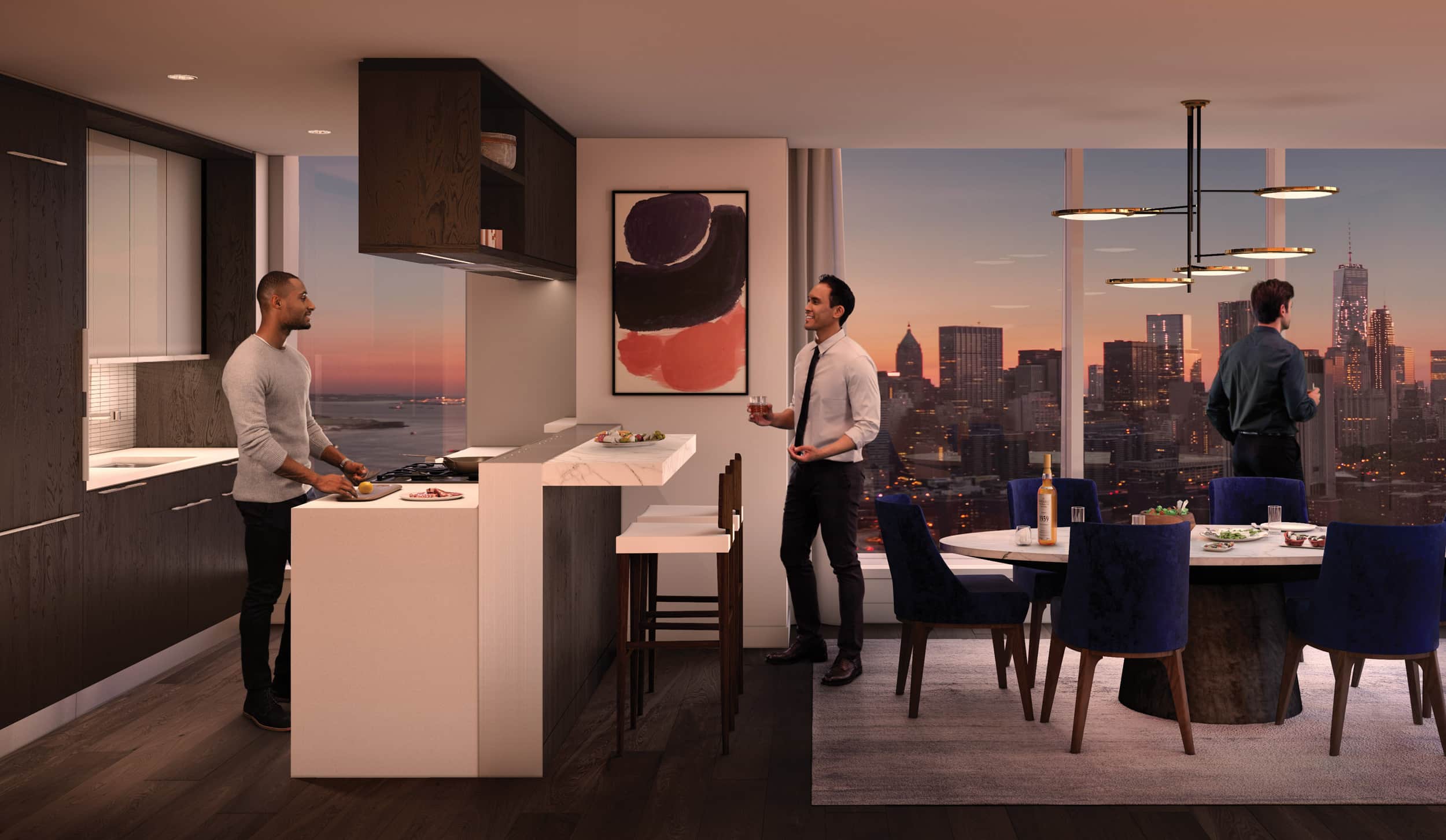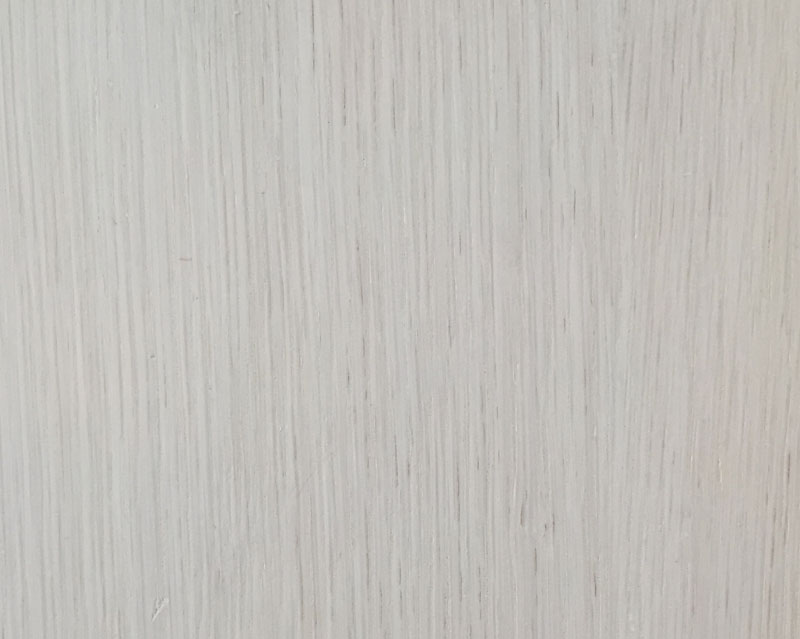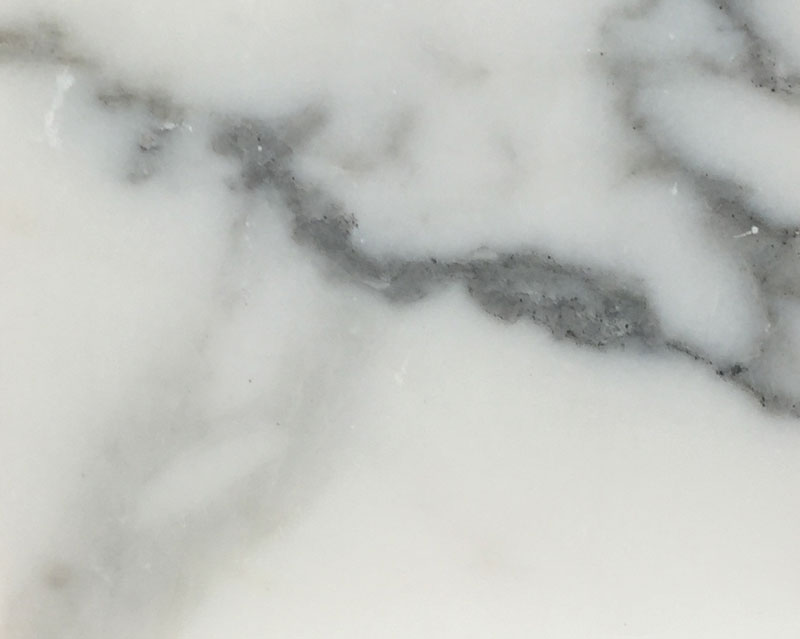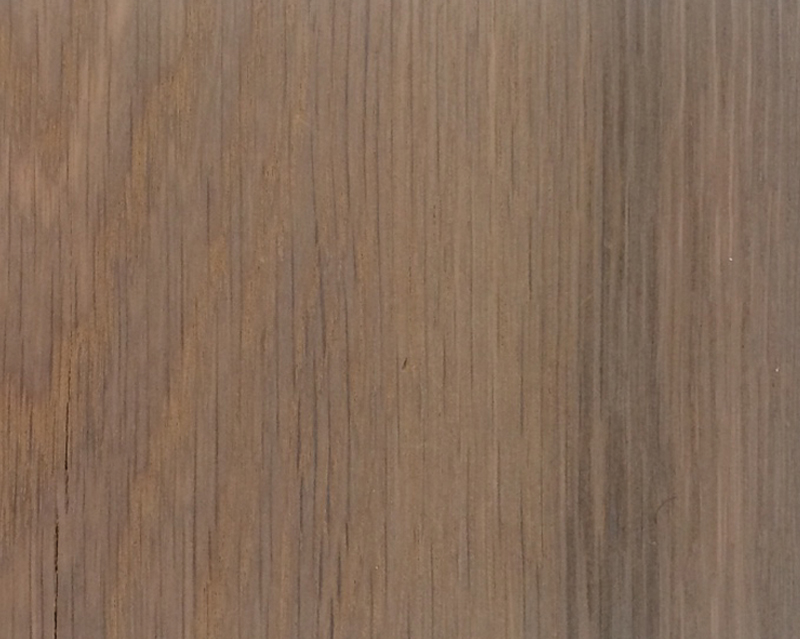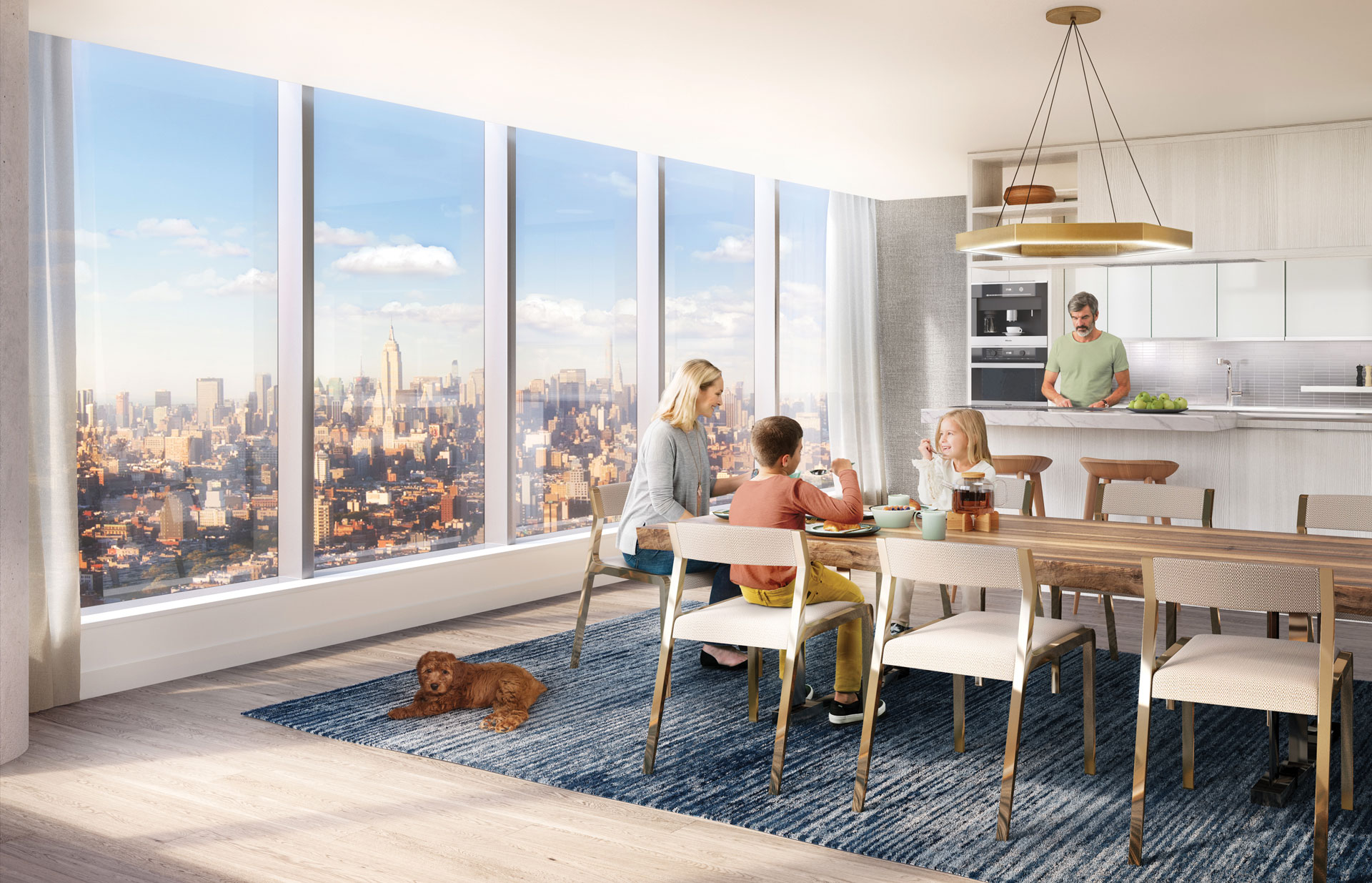 FLOOR PLANS AND AVAILABILITY
Explore availability of our 1-3 bedroom residences below. To schedule a private appointment at our innovative sales and design gallery, please call +1 212.252.1560
1 BED
| RESIDENCE | BEDS | BATHS | SQ FT | SQ M | OFFERING PRICE | EST MONTHLY COMMON CHARGES | EST MONTHLY RE TAXES W/421A | EST MONTHLY RE TAXES W/O 421A | FLOORPLAN |
| --- | --- | --- | --- | --- | --- | --- | --- | --- | --- |
| 9J | 1 | 1 | 696 | 64.7 | $1,213,000 | $739 | $12 | $1,064 | VIEW |
| 15F | 1 | 1 | 695 | 64.6 | $1,216,000 | $752 | $13 | $1,083 | VIEW |
| 25G | 1 | 1 | 723 | 67.2 | $1,303,000 | $824 | $14 | $1,187 | VIEW |
| 37J | 1 | 1 | 695 | 64.6 | $1,445,000 | $833 | $14 | $1,199 | VIEW |
| 28N | 1 | 1 | 695 | 64.6 | $1,580,000 | $803 | $14 | $1,157 | VIEW |
| 72G | 1 | 1 | 688 | 63.9 | $1,630,000 | $958 | $16 | $1,379 | VIEW |
| 61K | 1 | 1 | 688 | 63.9 | $1,737,000 | $915 | $15 | $1,317 | VIEW |
2 BED
| RESIDENCE | BEDS | BATHS | SQ FT | SQ M | OFFERING PRICE | EST MONTHLY COMMON CHARGES | EST MONTHLY RE TAXES W/421A | EST MONTHLY RE TAXES W/O 421A | FLOORPLAN |
| --- | --- | --- | --- | --- | --- | --- | --- | --- | --- |
| 10L | 2 | 2 | 1,123 | 104.3 | $2,038,000 | $1,198 | $20 | $1,725 | VIEW |
| 12E | 2 | 2 | 1,123 | 104.3 | $2,150,000 | $1,210 | $20 | $1,742 | VIEW |
| 11D | 2 | 2 | 1,123 | 104.3 | $2,378,000 | $1,204 | $20 | $1,733 | VIEW |
| 48K | 2 | 2 | 1,123 | 104.3 | $2,517,000 | $1,410 | $24 | $2,031 | VIEW |
| 61B | 2 | 2 | 1,034 | 96.1 | $2,653,000 | $1,374 | $23 | $1,979 | VIEW |
| 33A | 2 | 2 | 1,163 | 108.0 | $2,736,000 | $1,369 | $23 | $1,971 | VIEW |
| 68D | 2 | 2 | 1170 | 108.7 | $3,027,000 | $1,598 | $27 | $2,301 | VIEW |
3 BED
| RESIDENCE | BEDS | BATHS | SQ FT | SQ M | OFFERING PRICE | EST MONTHLY COMMON CHARGES | EST MONTHLY RE TAXES W/421A | EST MONTHLY RE TAXES W/O 421A | FLOORPLAN |
| --- | --- | --- | --- | --- | --- | --- | --- | --- | --- |
| 59E | 3 | 3 | 1,400 | 130.1 | $3,527,000 | $1,839 | $31 | $2,648 | VIEW |
| 36C | 3 | 3 | 1,487 | 138.1 | $3,802,000 | $1,773 | $30 | $2,554 | VIEW |
| 70C | 3 | 3 | 1,487 | 138.1 | $4,318,000 | $2,055 | $35 | $2,959 | VIEW |
| 59A | 3 | 2 | 1,667 | 154.9 | $4,398,000 | $2,190 | $37 | $3,153 | VIEW |